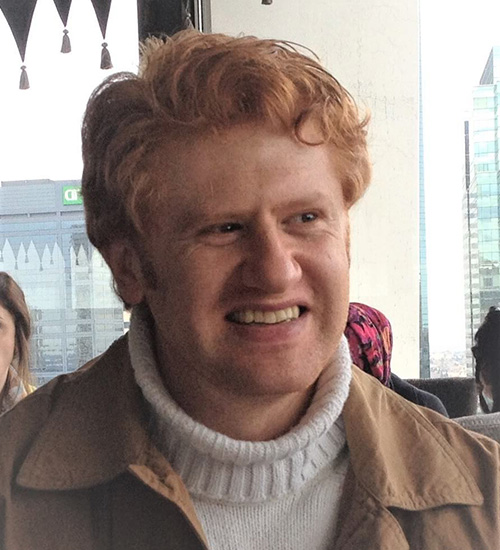 Dr. Sammy Mossa - General Dentist
Dr. Sammy Mossa was born and raised in Strasbourg, France. After moving to Canada over a decade ago, he went to California to continue his education in dentistry and graduated from Loma Linda University in the year 2010, winning an award for clinical excellence. During his education in Loma Linda, he enjoyed mission trips organized by the school to rural areas helping people in need of dental care.
Upon moving back to Ontario, Dr. Mossa's work experience was focused on delivering dental care for people who are in fear of dentistry, and he gained a lot of experience in that aspect. He moved to Alberta in 2012, and he is loving it, discovering something new every day about the beautiful wild rose province.
Dr. Mossa would like his patients to consider the visit to the dentist as a relaxing and relieving experience that leaves them comfortable. He is experienced in all aspects of general dentistry and invites you to ask any questions or voice any concerns you may have when you come in to see him. When he is not working, he can be found playing his guitar, working on his car, building projects, or working out. He also enjoys nature whether it is green and sunny or all covered with white snow.