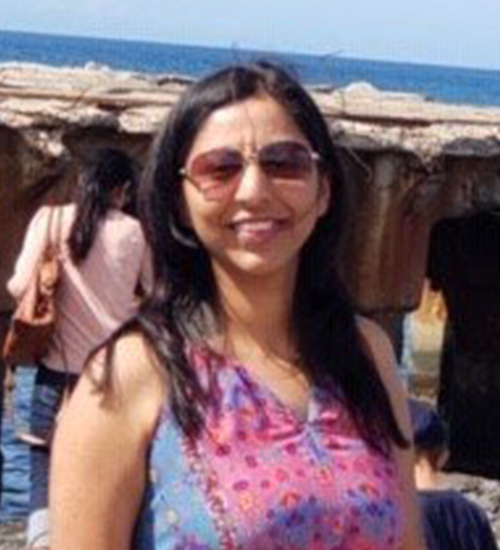 Dr. Manpreet Sandhu - General Dentist
Dr. Manpreet Sandhu received her D.D.S. degree in 2011 from New York University, College of Dentistry. After graduation, she worked in Ontario for a couple of years before she decided to move to Alberta along with her family.
Before Dr. Sandhu moved to Canada, she practiced dentistry in India. She grew up in a small town in Punjab, India. She was only in grade five when she decided to become a dentist after observing dental health problems of people in the town. After earning a Bachelor of Dental Surgery degree in India, she passionately volunteered to help the people of her town and surrounding areas.
Dr. Sandhu brings together her compassionate nature and dental skills when treating her patients. She feels immense satisfaction on seeing her patients being relieved of pain. Her accommodating nature, understanding, and patience put her patients at ease. When she is not working in the clinic, she enjoys spending time with her two children and husband.
Learn more about Dr. Sandhu at The Dentists at Northgate in Edmonton. We welcome all patients both in town and from the surrounding areas, like St. Albert.