Providing a wide range of general dentistry services is the cornerstone of most dental practices. General dentistry in North Edmonton focuses on diagnosing, preventing, and treating oral health conditions to ensure that patients maintain excellent oral health throughout their lifetimes. A general dentist is licensed to treat patients of all ages using a multitude of dental treatments.
Having a smile that you can confidently share with all those around you is important for your confidence and social life. The Dentists at Northgate provide a wide range of cosmetic dentistry services so that you can achieve the smile you have always dreamed of. From professional teeth whitening to porcelain veneers, we are confident that we can completely transform your smile.
If you have missing teeth and have gaps in your smile, it is important that you get them replaced as soon as possible. Missing teeth can lead to oral health issues such as a misaligned bite and jawbone deterioration. Restorative dentistry works to manage diseases of the teeth and offer support and replacements for worn or missing teeth so that you can maintain excellent oral health throughout your lifetime.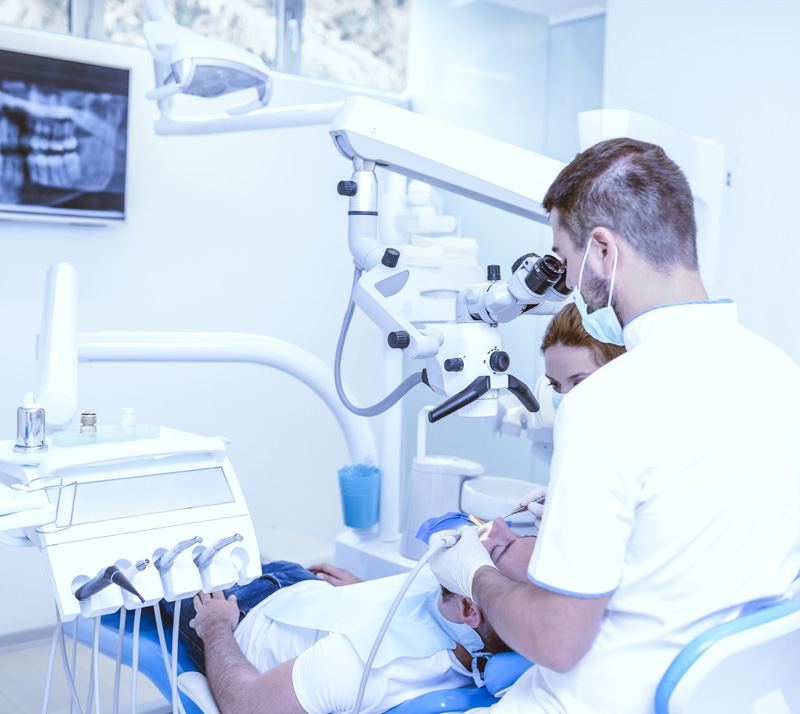 Orthodontics is a dental specialty that addresses the prevention, diagnosis, and correction of misaligned jaws and teeth. An orthodontist can monitor the development of your teeth and their surrounding structures and provide any treatments necessary to ensure that your smile remains healthy and radiant.