Dental crowns are an excellent way to protect and strengthen your teeth. They are custom-made caps that are made to cover the visible portion of your teeth. Our dentist will match your dental crowns to the shape, size, and color of your surrounding natural teeth so you can get a natural-looking and healthy smile. The Dentists at Northgate are happy to provide  dental crowns in North Edmonton.
What Problems Can Dental Crowns Address?
Dental crowns are a part of restorative and cosmetic dentistry and are used to address a multitude of dental problems, such as:
Fractured or broken teeth
Weakened teeth
Stained teeth
Teeth that have undergone root canal treatment
When you visit The Dentists at Northgate, we will only recommend a dental crown if no other treatment options will work for your situation. This is because to place a dental crown, our dentist will need to remove a large portion of tooth enamel, permanently altering your tooth and making it susceptible to infection and damage when not protected by a crown.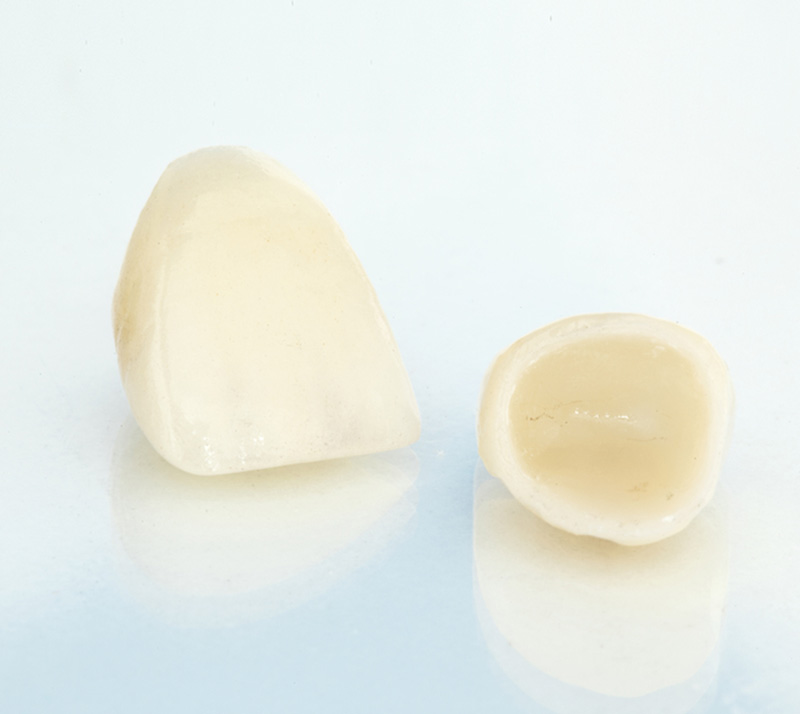 What Benefits Do Dental Crowns Have to Offer?
Dental crowns come with a plethora of benefits, such as:
Strengthening and supporting teeth
Enhancing the appearance of your smile
Durable and long-lasting
A natural appearance
How Are Dental Crowns Placed?
When you visit The Dentists at Northgate for dental crowns in North Edmonton, the process will be split into two appointments.
Our dentist will prepare your tooth for the crown at your first visit by removing some enamel and reshaping it. They will then take impressions of your altered tooth to send to a laboratory, where your custom-designed crown will be made. In the meantime, our dentist will provide you with a temporary crown to keep your tooth protected.
When your custom-made crown is ready, you will need to come back to our dental clinic to have it placed, completing your procedure.
Caring for Your Dental Crown
With the right care, dental crowns can last up to a decade. To get the most of your dental restoration, you should:
Avoid sticky and hard foods
Maintain an excellent oral hygiene routine of flossing and brushing daily
Visit The Dentists at Northgate for regular checkups and cleanings at least once every six months
Considering Dental Crowns Near You?
The Dentists at Northgate are happy to offer our patients high-quality dental crowns in North Edmonton. If you would like to learn more about this cosmetic dentistry procedure, please do not hesitate to contact our dedicated team of dental professionals and book a consultation today.