Dental Specialities Near You
The Dentists at Northgate are happy to have a talented team of dental professionals specializing in various dental treatments. We are happy to offer our patients high-quality dental care for all their oral health needs. Our team has all the knowledge and skills required to help our patients resolve any oral health problems they may be dealing with.
Laser dentistry is a newer form of dentistry that has changed the way that dentists perform many dental treatments. Laser dentistry in North Edmonton is a minimally invasive method of treating issues such as tooth decay and gum disease and is ideal for those who have anxiety about going to the dentist. If you would like to learn more about laser dentistry, speak to The Dentists at Northgate.
When plaque and tartar build-up along your gum line, it can lead to an infection of the supporting tissues in your mouth, leading to a condition known as gum disease. There are several stages of gum disease and different treatment options for each stage. Our team provides options for surgical and non-surgical gum disease treatment.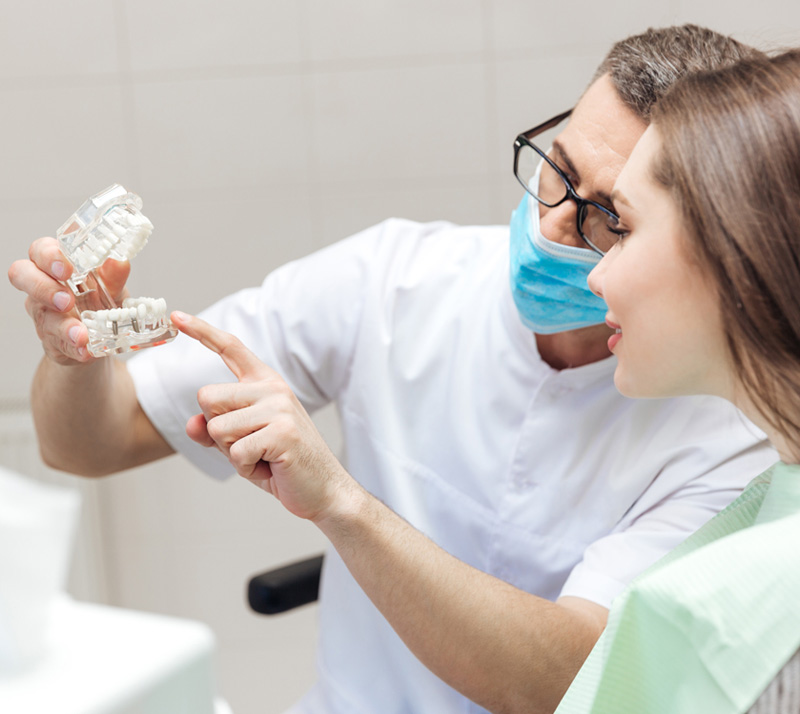 It is important to look after your child's oral health from a young age so they grow into adulthood with a healthy and radiant smile. Our pediatric dentist is here to provide your child with high-quality dental treatments and educate them about the best oral health care practices in a fun and exciting way, so you can rest assured that they will maintain optimal oral health for a lifetime.