General Dentistry Near You
The best way to ensure that you remain in excellent oral health is through preventative dental care. General dentistry focuses on the prevention, early detection, and treatment of oral health issues to help patients maintain their oral health and radiant smiles for years to come. The Dentists at Northgate are happy to provide patients with a wide range of general dentistry services.
Dental Cleanings and Exams
When we are young, we are taught the importance of maintaining an excellent oral hygiene routine to prevent gum disease and cavities. While maintaining an excellent oral hygiene routine is important for your oral health, just as vital is visiting a dentist in North Edmonton at least once every six months for a professional dental cleaning and exam. These appointments are the perfect opportunity to provide preventative dental care and ensure that your smile remains confident and healthy.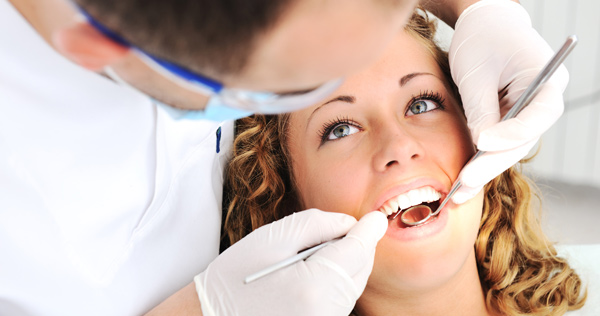 When tooth decay occurs, it can make its way to the center of a tooth and cause it to become infected, cutting off its supply of nutrients and leading to the risk of tooth extraction. Root canal therapy is performed to remove the infection from a tooth and preserve both its function and appearance.
Our dentist prioritize preserving your natural teeth for as long as possible; however, tooth extractions are sometimes necessary to promote and protect optimal oral health. The Dentists at Northgate provide patients with options for simple and surgical tooth extractions in North Edmonton.
Digital x-rays are a form of modern dental technology that allows our dentist to determine what is going on beneath the surface when it comes to your oral health. X-rays allow our team to identify problems such as poor development, bone loss, infection, and tooth decay. Digital x-rays provide a very low radiation dose, making them an effective and safe diagnostic dentistry tool.
A key part of preventative dentistry, dental sealants in North Edmonton are thin plastic coatings painted over the deep pits and fissures in molars to prevent bacteria from accumulating and causing tooth decay and disease. Sealants are a simple and non-invasive way to protect your oral health.